Welcome to Harrison Elementary School
Full STEAM Ahead
Principal: Mrs. Wendy Jung
______________________________________
Reminders
• If your child is a car rider, you need to display your car rider sign in your windshield for quick identification during pick-up. If you do not have a car rider sign, contact your child's teacher.
• Students who arrive before 7:30 will need to go to SACC or wait in the car until 7:30.
• Students who arrive after 8:00 are tardy and will need to sign in at the office and pick up a tardy slip.
• Please send in your Box Tops!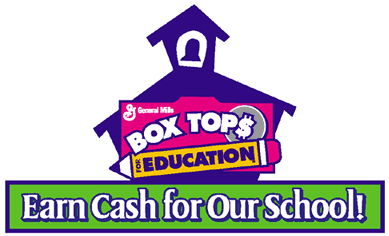 Homework Hotline is available Monday through Thursday from 4 p.m. to 7 p.m. (423)209-7755